Custom Masonry & Paving Design Services
The first step in any quality project is proper design. We use the latest in asphalt technologies to design a plan that is functional, beautiful, and long-lasting.


Our CADD design capabilities provide our customers with an extensive number of possibilities to customize their desired home style and looks.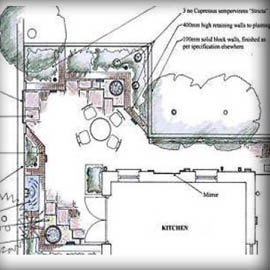 Paver Plus, Inc. provides a complete range of paving analysis and design services for projects big and small. From highways, airports and parking lots to new home construction, home remodels, and outdoor living areas. Our knowledge and expertise help to address the most comprehensive design needs and keeps
all potential issues in mind. Our design services go beyond the appearance. We calculate every aspect of the project to determine what is appropriate for the location, ensuring to use
the highest quality materials.  We also provide excavation and grading of the areas to create an appropriate space on which to begin a project. We're here for you each step
of the way.
Contact us today to find out more!